About Me
Three essential components
Entrepreneurship
Those two words describe very precisely my mindset. I am passionate about solving complex problems, challenging the status quo and launching new products that have a huge impact on peoples life. It is also important to put up with the fact that you can't know everything and you can't be right all the time - but without trying how will you know? "I can accept failure, everyone fails at something. But I can't accept not trying." - Michael Jordan
Dedication
Building companies and products is a very hard and exhausting process. There are some days when you feel like the whole world is against you. Sustaining a clear focus, ability to backup, reanalyze the situation and continue the hustle - this is what makes good professionals to great founders. Sometimes going the extra mile with your team makes no visible impact on the product, but it does an impressive huge impact on the spirit, mindset, and success of the team.
Passion
"The eyes are the mirror of the soul and reflect everything that seems to be hidden; and like a mirror, they also reflect the person looking into them." - Like Paulo Coelho described this in his manuscript, I strongly believe that passion and empathy are keys to sustainable business development. It is essential to create a strong basement/rapport with your employees, your partners, your customers - this will build a healthy foundation for long-term relationships.
Companies I worked with
Some of the highlights of my experience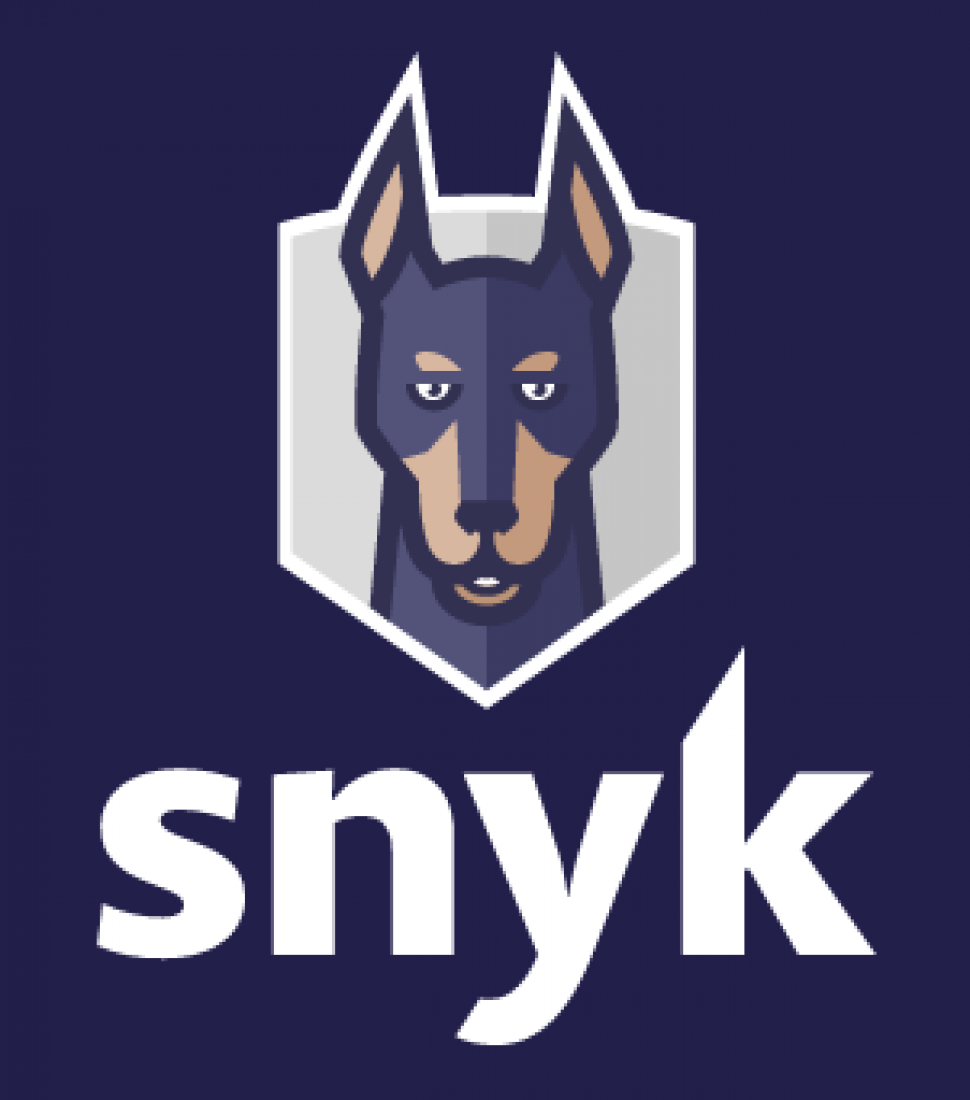 Snyk is a developer security platform. Integrating directly into development tools, workflows, and automation pipelines, Snyk makes it easy for teams to find, prioritize, and fix security vulnerabilities in code, dependencies, containers, and infrastructure as code. Supported by industry-leading application and security intelligence, Snyk puts security expertise in any developer's toolkit.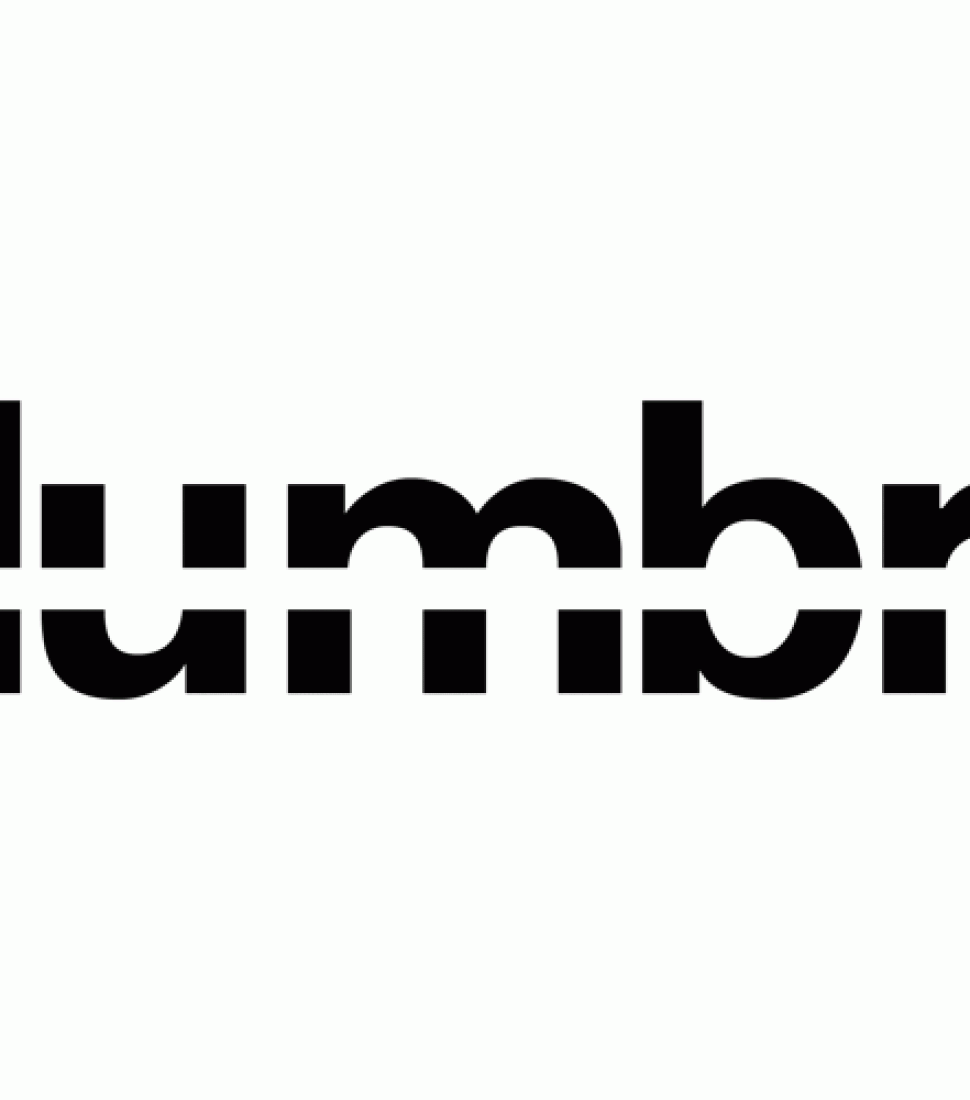 Numbrs is a customer-centric financial services company that enables customers to manage their existing bank accounts and personal finances. Working on the core growth of the business by enabling users to buy various financial products like bank accounts, credit cards, insurance, or loans. Our team covered the full end-to-end customer experience from the application via chat or form, to facilitating the KYC process and automating the whole back office processes. Running a lot of experimentation on the process to improve the conversion rate, to reengage with drop out users & converting feedback to actionable insights about our process.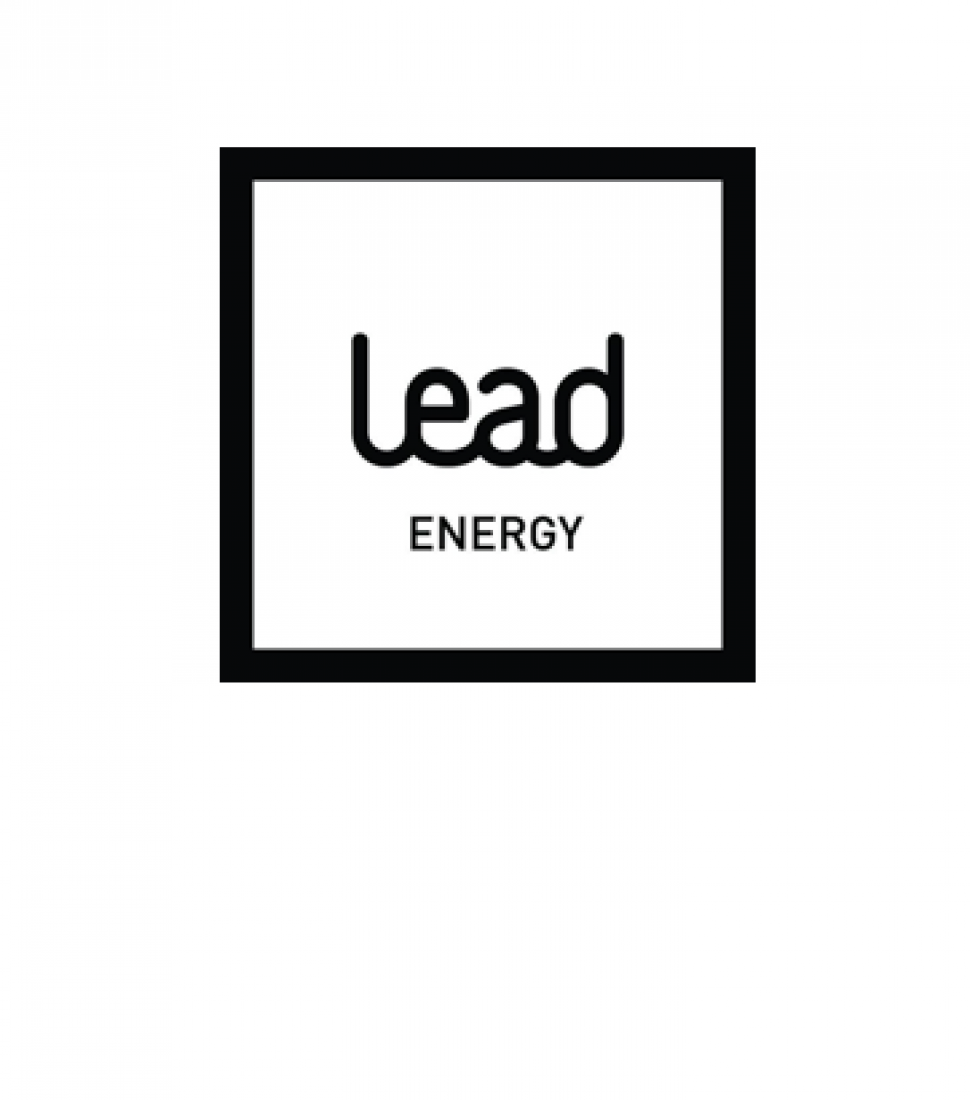 LEAD energy AG is the leader of smart lighting in Germany. Mission was to increase the product portfolio for smart home, improve the security and quality of the products, establish own R&C department in Düsseldorf and take over the full lifecycle of the product development and multi-channel e-commerce development.